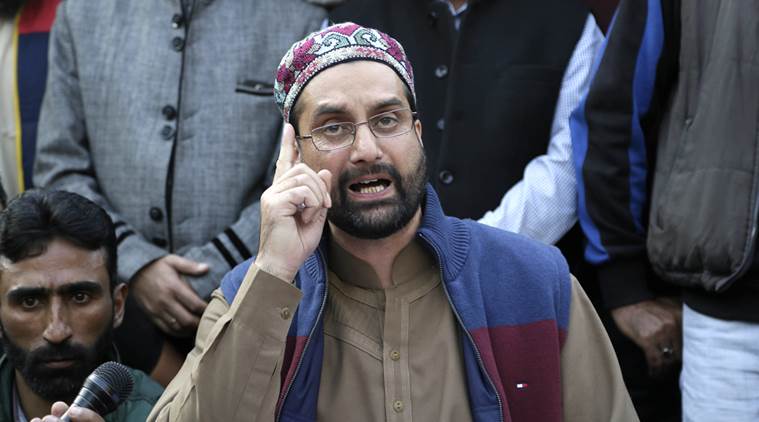 Srinagar, April 24 (KMS): In occupied Kashmir, the Chairman of Hurriyat forum, Mirwaiz Umar Farooq, has asked India to repeal draconian law, Armed Forces Special Powers Act (AFSPA), from the territory saying that it has played havoc with the lives of the Kashmiri people.
Mirwaiz Umar Farooq in a statement issued in Srinagar said, "For the past 30 years, draconian and oppressive AFSPA has played havoc with our lives. Time and again we have demanded its withdrawal. If India can remove it from its North Eastern territories, this cruel and merciless power bestowed upon eight hundred thousand Indian forces deployed in J&K should be revoked immediately."
Meanwhile, media reports quoting Indian Home Ministry said that the draconian law, AFSPA, had been removed from Meghalaya and Arunachal Pradesh.
Political analysts are of the view that India's move is a discriminatory act against the disputed territory of Jammu and Kashmir where this pro-Indian Army law continues to haunt the innocent Kashmiri people.