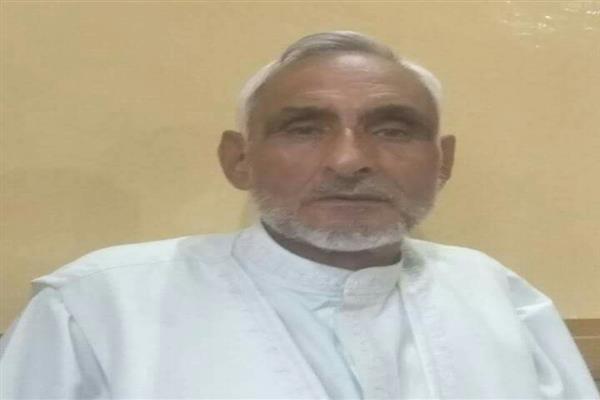 Srinagar, July 17 (KMS): In occupied Kashmir, the Mirwaiz-led Hurriyat forum and Awami Action Committee (AAC) have paid rich tributes to late Tariq Ahmed Buch, the uncle of Mirwaiz Umar Farooq, on his first death anniversary.
The forum and AAC in a joint statement issued in Srinagar recalled Tariq Ahmed Buch's association with Hurriyat and AAC and said that he was greatly committed to his work and his death was a loss to both the organizations and to Mirwaiz Umar Farooq, personally.
Late Tariq Ahmed Buch was a great believer and supporter of the people's freedom movement, the statement said. It added that his death created a void in the ranks and files of Hurriyat and AAC which is difficult to fill.
Meanwhile, the spokesman strongly condemned the summoning of noted Kashmiri journalist, Aaqib Javaid, by India's National Investigation Agency (NIA) to New Delhi stating that these ploys are aimed to instill fear among the journalist fraternity.
Leave a Reply