HRC admits HR abuses in IOK worst as compared to 'whole of India'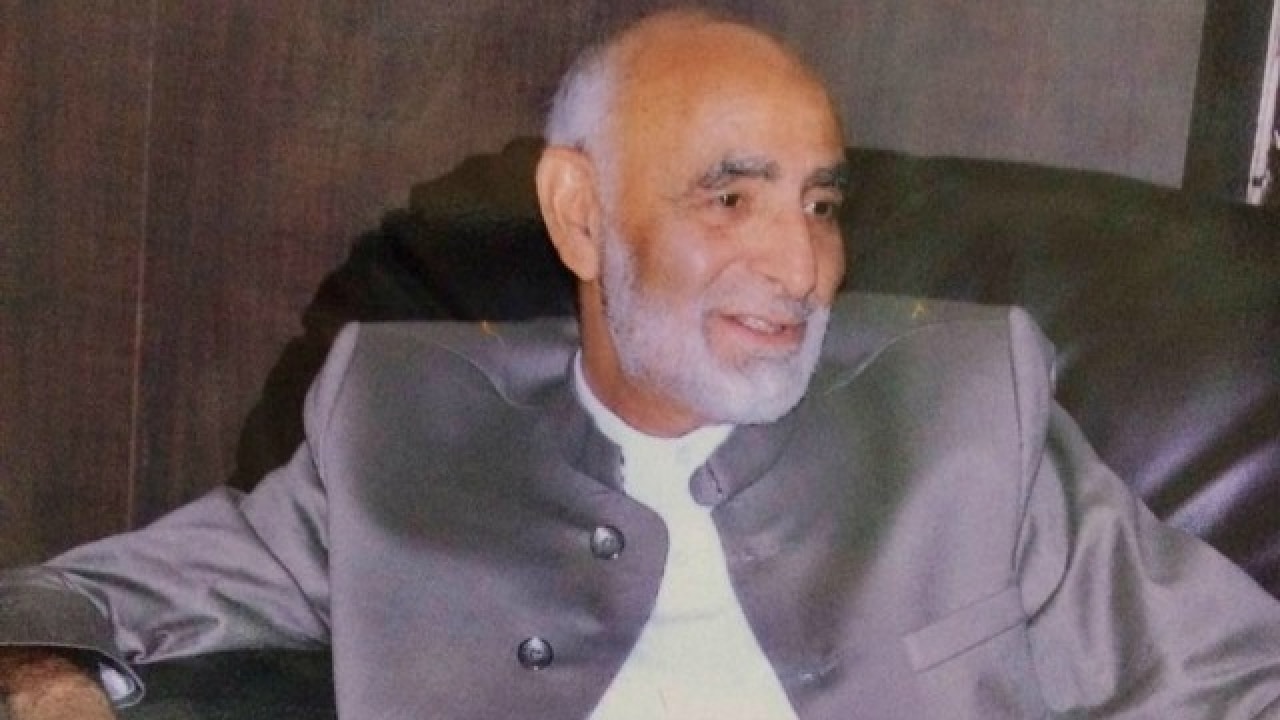 Srinagar, November 28 (KMS): It is none other than India's own government institutions that have started criticizing New Delhi for committing the worst human rights violations in occupied Kashmir.
Srinagar-based Human Rights Commission (HRC) Chairman, Justice (Retd) Bilal Nazki while speaking at a one-day basic training workshop for human rights activists in Srinagar said that rights abuses by Indian forces in Kashmir were the worst as compared to 'whole of India'. "In Kashmir, no institution be it the executive, the legislature and for that matter even the HRC has any credibility," he admitted.
The programme was organised by the School of Legal Studies, Central University of Kashmir, in collaboration with the Human Rights Commission.
While accepting that HRC is a toothless tiger, Justice (Retd) Bilal Nazki said, "I agree that we are a toothless institution …."
He criticized the Indian administration for its failure in safeguarding the interests of widows, old aged, destitute and disabled population in the occupied territory. He said, "A total of 5 lakh cases of pensions of widows, destitute, old age and disable seeking monthly pension of Rs 1000 under various schemes are pending with the authorities since year 2009."
Justice Nazki also lashed out at the authorities for failing to compensate the people whose land was grabbed by the Indian forces and government institutions. "Lakhs of people are not being compensated for the land acquired by the government for various projects," he said.
Nazki was left speechless when a student said that the commission did not play any role "when Kashmir media comes under attack by Indian forces".
Earlier, delivering the presidential address, CUK Vice Chancellor, Merajuddin Mir, said, "Forget about human rights, even the fundamental rights of the people are being violated every now and then and nobody is raising voice over it."
Dean School of Legal Studies, Sheikh Showkat Hussain said human rights always become causality within a conflict zone.
Faculty members, Noor Muhammad Bilal and Nighat Majeed, also spoke on the occasion.
Leave a Reply