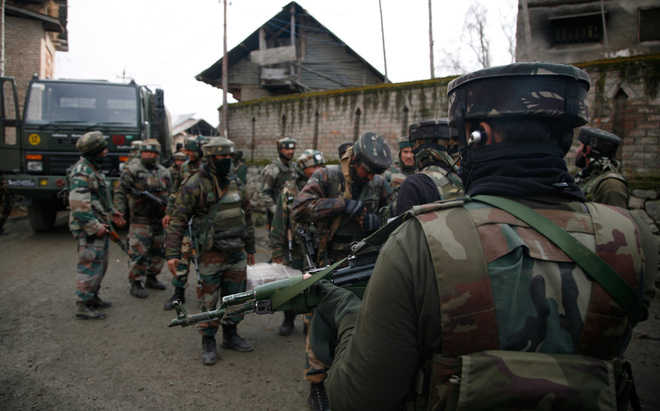 Srinagar, July 31 (KMS): In occupied Kashmir, Indian troops in their fresh act of state terrorism martyred three more Kashmiri youth in Bandipora district.
The troops martyred the youth during a violent military operation at Baktur in Gurez area of the district.
An Indian army officer while confirming the killing said that the operation was still going on in the area. »
Read More...
|
Comment