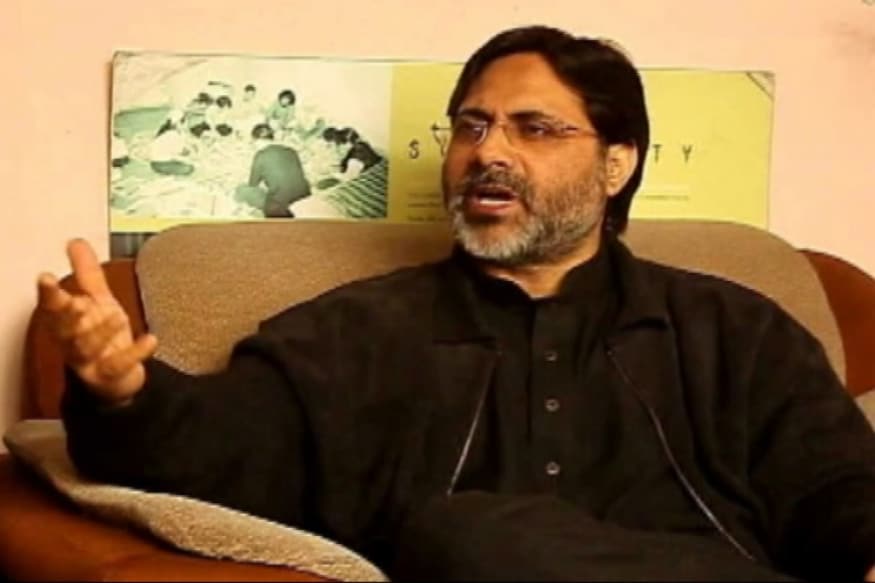 Islamabad, October 24 (KMS): Renowned Kashmiri scholar, Dr Syed Abdul Rehman Gilani died of cardiac arrest in New Delhi, today. He was 55.
Dr Gilani, who breathed his last after having suffered severe heart attack, was elder brother of APHC AJK Convener, Syed Abdullah Gilani.
As the news about the death of Dr Gilani spread in Islamabad, a large number of Kashmiri community members gathered at the residence of Syed Abdullah Gilani to express condolences with him over the sudden death of his brother. »
Read More...
|
Comment