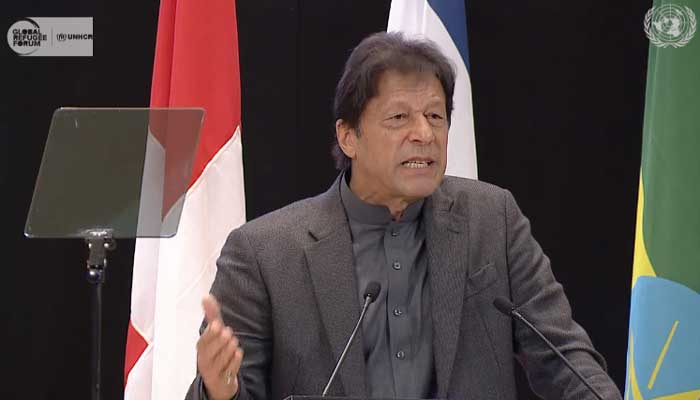 Geneva, December 17 (KMS): Prime Minister Imran Khan on Tuesday urged the global community to put pressure on India to stop the humanitarian crisis in occupied Kashmir.
The prime minister, who is in Geneva to co-convene the first Global Refugee Forum World, said that Pakistan came into being out of the biggest refugee crisis in the history of mankind.
"I want to tell the world that they should be aware of the biggest refugee crisis about to take place," Imran Khan said to the participants of the forum. »
Read More...
|
Comment