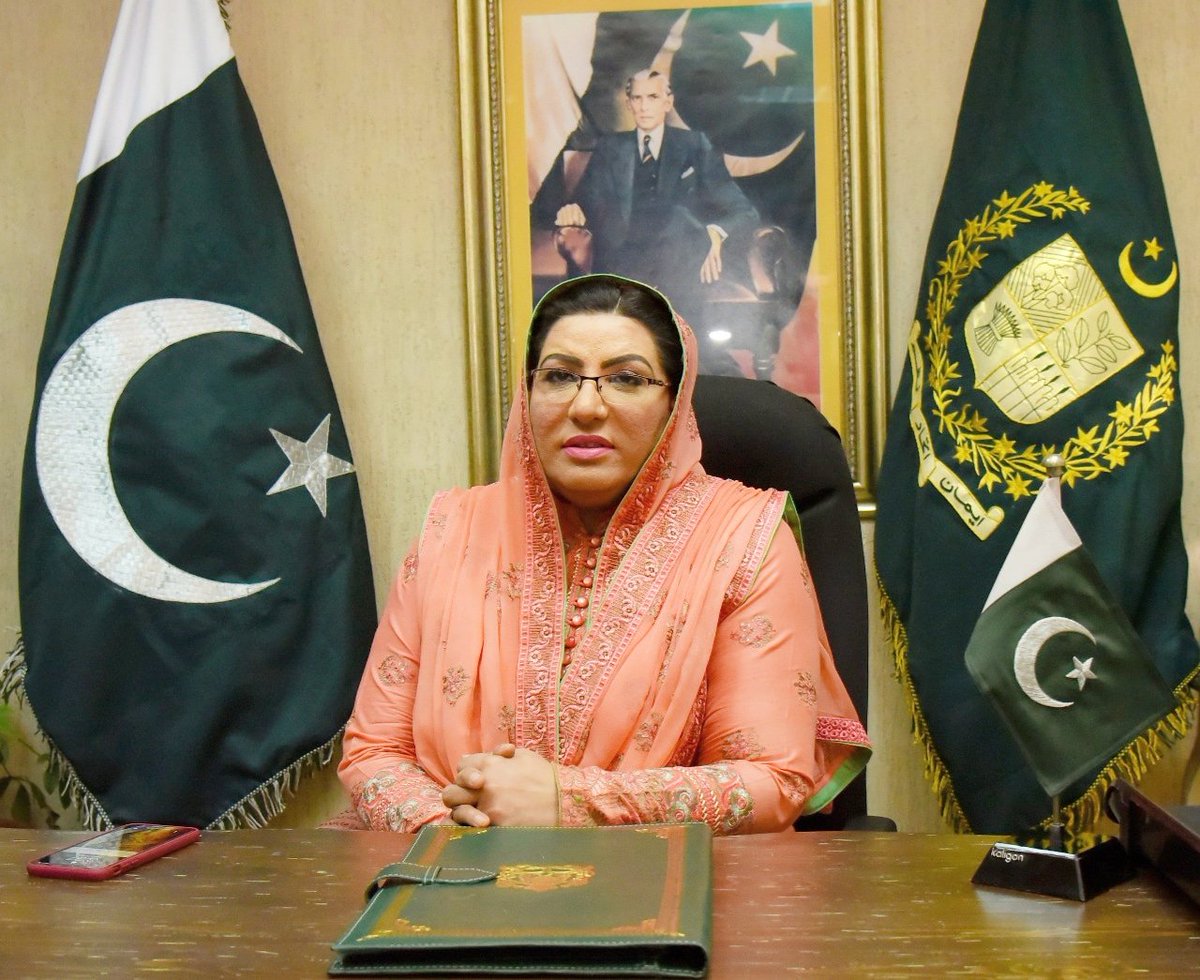 Islamabad, February 05 (KMS): Special Assistant to Prime Minister on Information and Broadcasting, Dr Firdous Ashiq Awan, has said that Pakistan is protector of the rights of people of occupied Kashmir.
According to Kashmir Media Service, addressing a news conference in Islamabad on Tuesday, she said the Indian state terrorism will not succeed in snatching the rights of innocent Kashmiris.
Firdous Ashiq Awan said Kashmir is jugular vein of Pakistan and Pakistan is incomplete without Kashmir.
Read More...
|
Comment