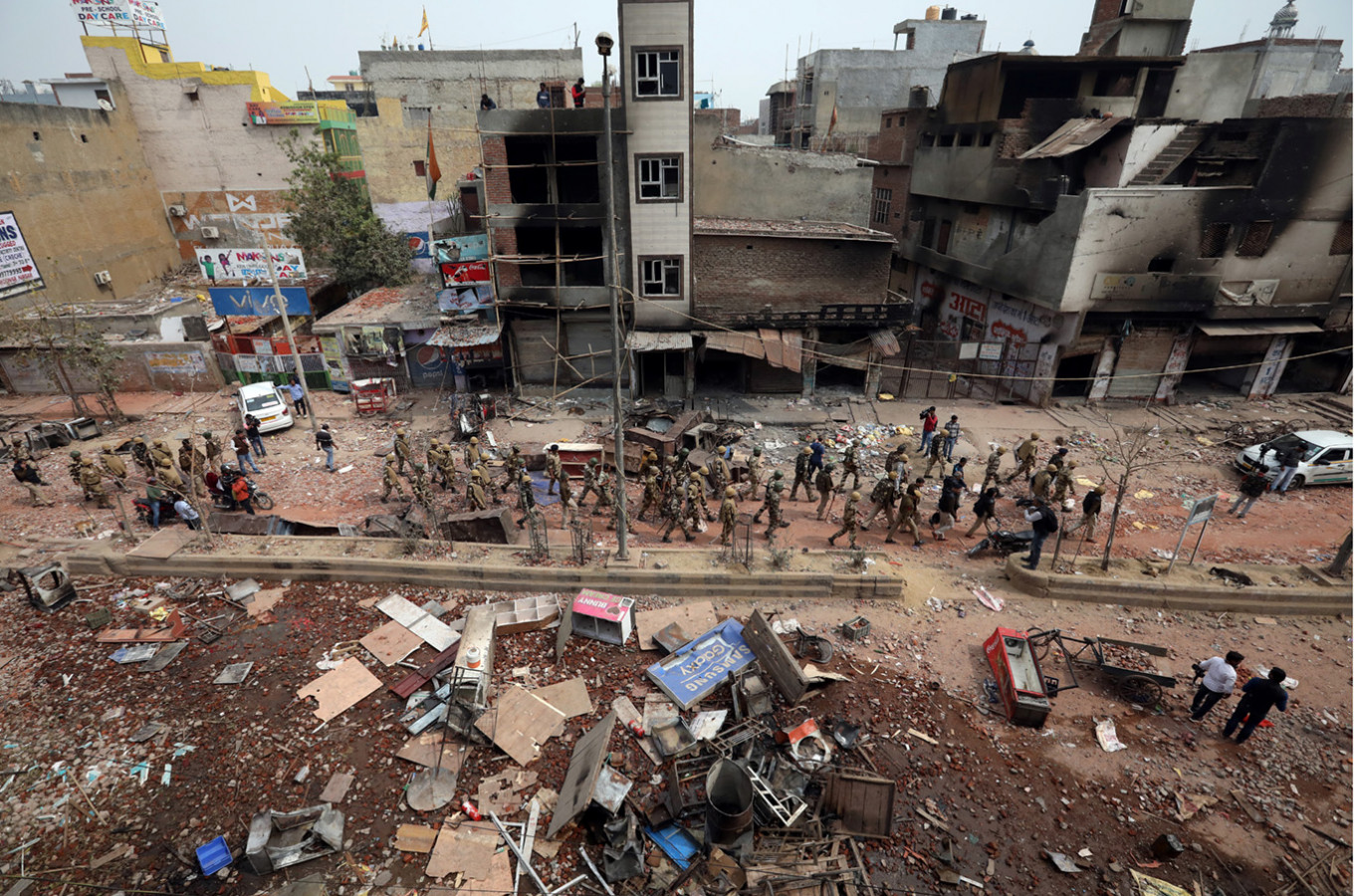 New Delhi, March 01 (KMS): At least 42 people have been killed and over 300 injured in deadly violence against Muslims in several parts of New Delhi.
The violence began after weeks of peaceful protests over a citizenship law that Prime Minister Narendra Modi's government introduced in December 2019, which eases the path to Indian citizenship for minority groups from neighbouring Muslim-majority countries.
Parts of the capital descended into violence on last Sunday, after a politician of the ruling Bharatiya Janata Party (BJP) leader warned Muslims against continuing with sit-ins or risk facing the BJP supporters' wrath. »
Read More...
|
Comment