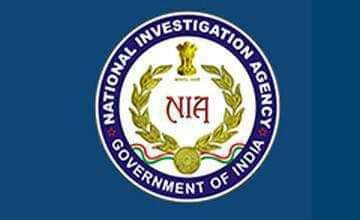 Srinagar, July 30 (KMS): In occupied Kashmir, India's infamous National Investigation Agency carried raids at Awantipora residence of a Kashmiri man arrested in April this year in a false case.
A team of NIA carried the raids in Khandaypora area of Awantipora in Pulwama district and searched the house of the man, Hilal Ahmed Wagay, a truck driver.
Wagay was arrested by Indian Police in Amritsar in April this year. The case was taken over by the NIA later.
Leave a Reply