#IndiaAFascistState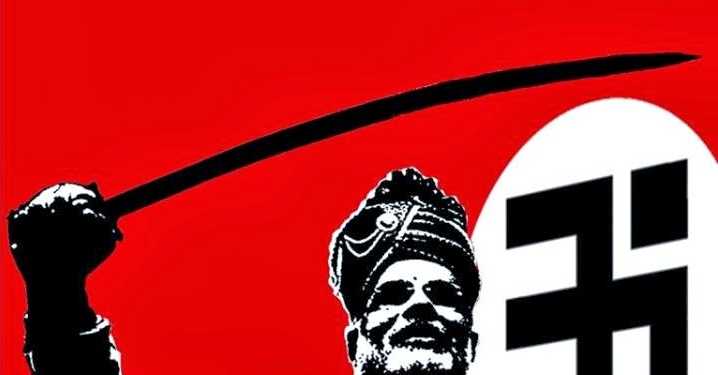 Islamabad, October 01 (KMS): India has become a fascist state under Prime Minister, Narendra Modi, who is a member of extremist Hindu organization, Rashtriya Swayamsevak Sangh, which follows the Nazi-ideology.
An analytical report released by Kashmir Media Service, today, said that Modi-led communal government was leaving no stone unturned to convert India into a Hindu Rashtara and suppressing every voice that criticizes its cruel policies. It said that the BJP-led fascist Indian government's policies forced Amnesty International to halt its operations in India.
"Indian government is running an incessant witch hunt campaign against global human rights bodies working in India. It is bullying Amnesty International for highlighting human rights violations by Indian troops in IIOJK. India is deliberately attempting to suppress international rights organizations for documenting rights violations in IIOJK and across India," the report said. »
Read More...
|
Comment