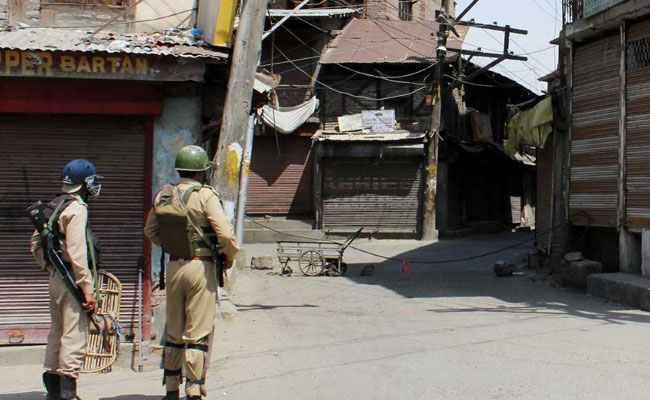 Srinagar, October 07 (KMS): In Indian illegally occupied Jammu and Kashmir, Indian troops in their fresh act of state terrorism martyred three Kashmiri youth in Shopian district, today.
The troops martyred the youth during a cordon and search operation in Sugan area of the district. The operation was going on till the last reports came in.
The troops also continued their cordon and search operations in several other areas of the territory.
The killing triggered forceful anti-India protests in Surgan area. The protesters raised high-pitched pro-freedom and anti-India slogans. The troops used brute force and fired pellets, bullets and teargas shell on the protesters leaving several of them injured. »
Read More...
|
Comment