Concern expressed over plight of IIOJK detainees in jails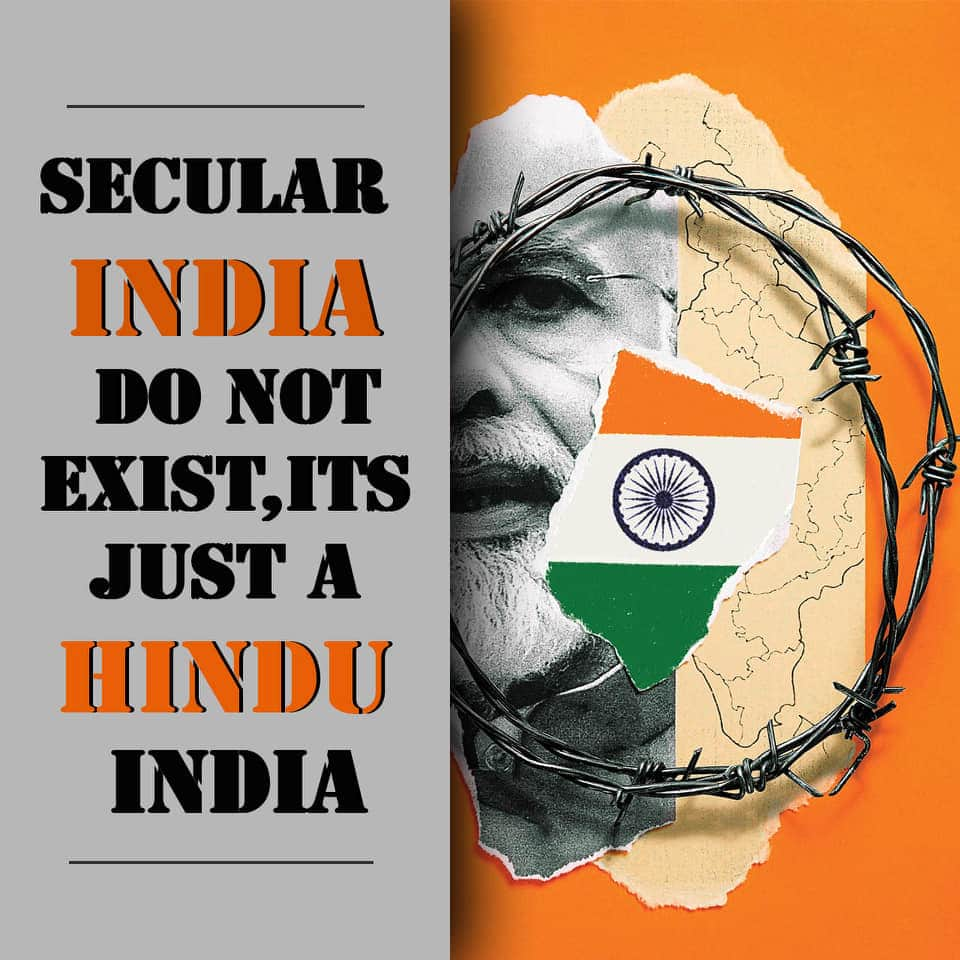 Srinagar, November 21 (KMS): In Indian illegally occupied Jammu and Kashmir, the All Parties Hurriyat Conference has said that the world community must realize the fact that Narendra Modi-led fascist regime is subjecting the Indian minorities and Kashmiris to the worst kinds of atrocities.
The APHC General Secretary, Molvi Bashir Ahmed, talking to media in Srinagar, said that Modi regime was also targeting the human rights organizations for highlighting the victimization of Indian minorities and Kashmiris. He said that reprisals from the Modi regime forced the Amnesty International to halt its operations in India. He said that Indian Army was the only army in the world that was involved in killing, arson and other serious human rights violations in IIOJK due to unbridled powers given to its troops. »
Read More...
|
Comment