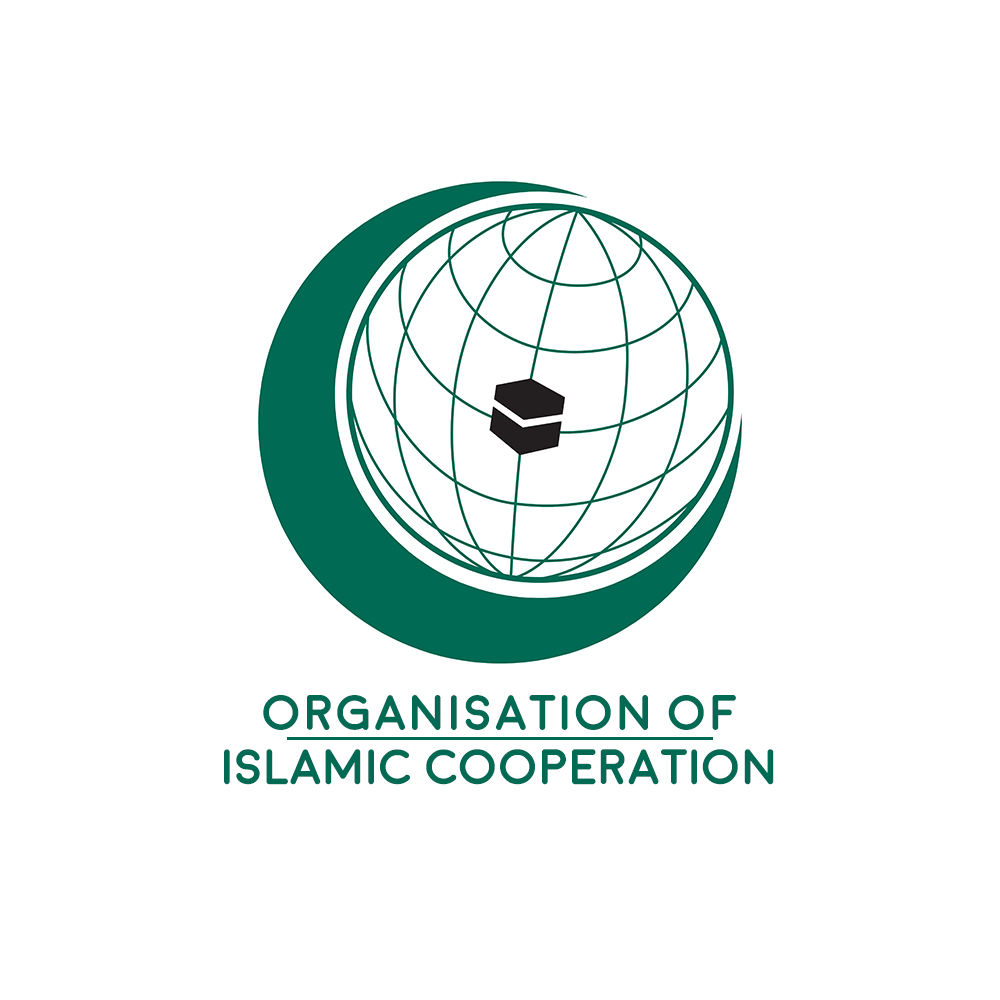 Srinagar, December 02 (KMS): In Indian illegally occupied Jammu and Kashmir, Tehreek-e-Hurriyat Jammu and Kashmir has expressed gratitude to the Organization of Islamic Cooperation for reaffirming its support to the Kashmir cause.
A resolution adopted unanimously during the 47th Session of OIC's Council of Foreign Ministers in Niamey, Niger, reiterated the Muslim Body's strong support to the Kashmir cause and categorically rejected illegal and unilateral actions taken by India since 5th August 2019.
Tehreek-e-Hurriyat in a statement issued in Srinagar thanked the OIC members in general and Pakistan in particular for raising the Kashmir issue. It also hailed the continuous efforts of Pakistan for highlighting the Indian brutalities in IIOJK. It hoped that Pakistan's support to the Kashmir cause would remain uninterrupted till the realization of Kashmiris' right to self-determination. »
Read More...
|
Comment