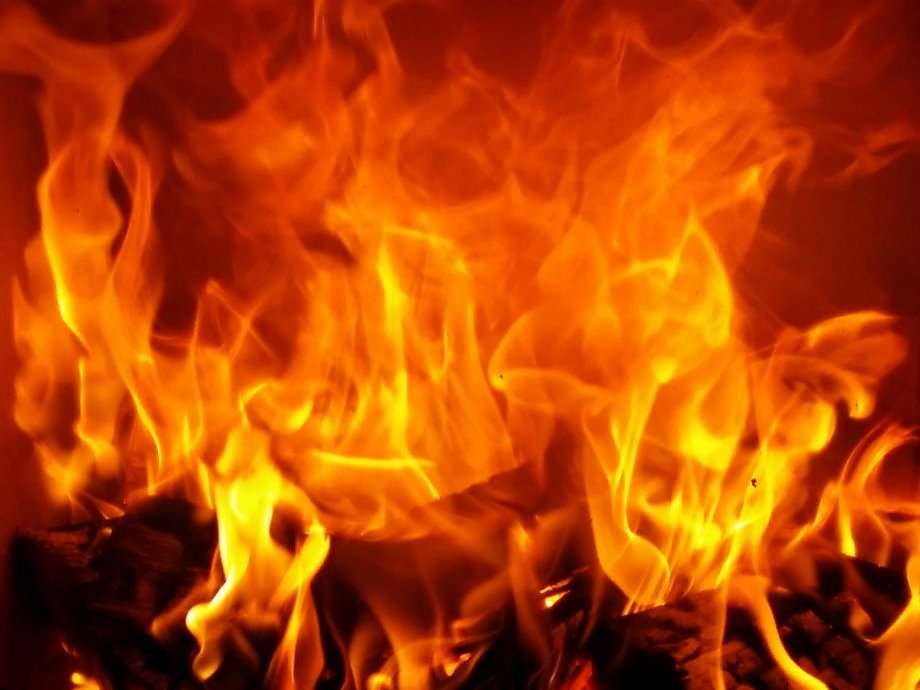 Srinagar, December 17 (KMS): In Indian illegally occupied Jammu and Kashmir, at least, twenty-two shops were gutted in a midnight blaze at the Indian Army brigade in Lawoosa area of Kupwara district.
The blaze erupted inside 17th Infantry Brigade Camp, which spread to a vast area. According to locals, the raging fire caused huge damage while loud bangs were heard in far-off areas.
The shops in the shopping complex, within the Army brigade, got damaged in the intervening night of Wednesday-Thursday, officials said. »
Read More...
|
Comment