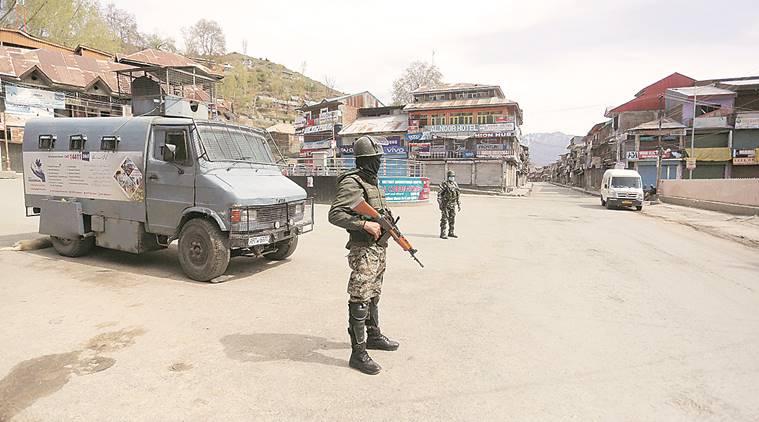 Srinagar, January 22 (KMS): In Indian illegally occupied Jammu and Kashmir, two Indian policemen were injured in an attack in Kishtwar, today.
Unidentified persons hurled a grenade on a police party in Ded Peth area of Kishtwar. The grenade exploded with a bang, resulting into the injuries to two cops.
Soon after the incident, Indian troops and police personnel cordoned off the area and launched searches to nab the attackers.