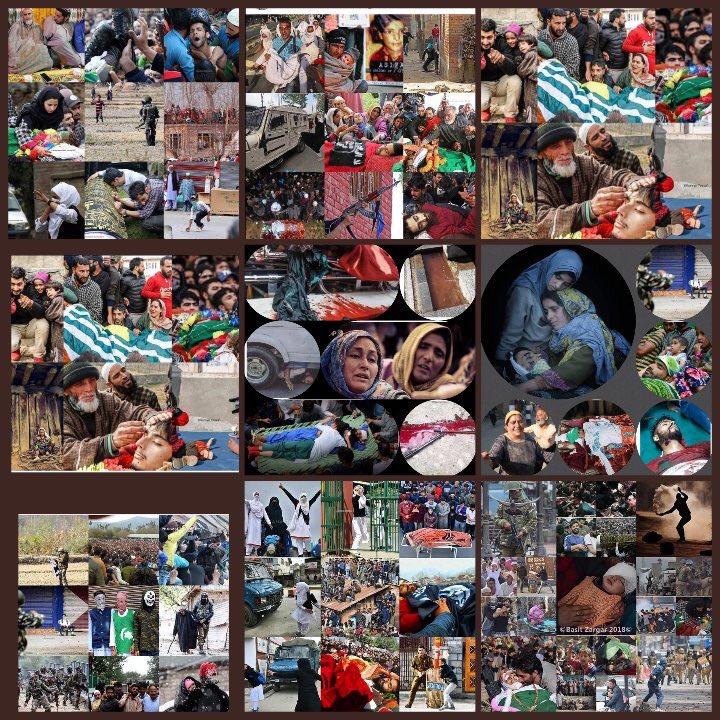 1,600 innocent Kashmiris martyred since January 2015
Srinagar, January 28 (KMS): In Indian illegally occupied Jammu and Kashmir, the Indian state terrorism has witnessed an alarming rise since Narendra Modi-led fascist Indian government assumed power in the territory in January 2015.
An analytical report released by Research Section of Kashmir Media Service, today, revealed that Indian troops have martyred 1600 Kashmiris, 134 of them in custody, since the BJP took control of the territory in the form of as coalition government with the Peoples Democratic Party in 2015 till date. It said that these killings also included 37 women and 128 children. The report pointed out that the killings by the troops rendered 132 women widowed and 303 children orphaned. It said that the troops also subjected 11 persons to custodial disappearance. »
Read More...
|
Comment