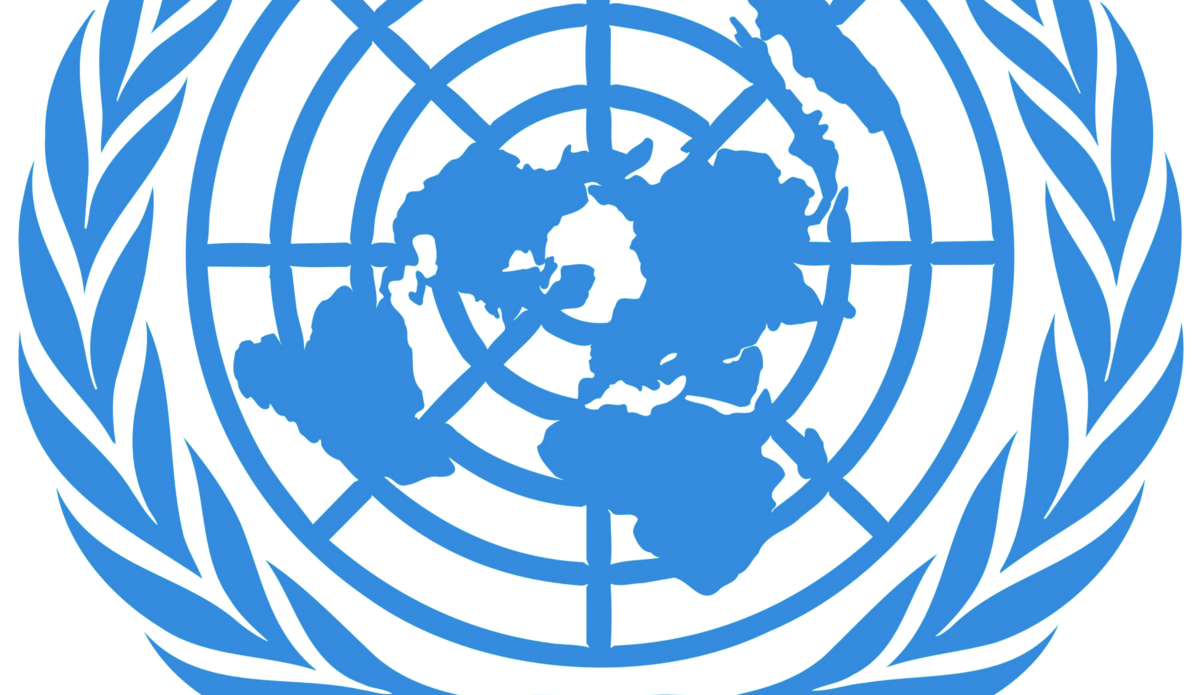 Modi regime's another anti-Kashmiris' move
Srinagar, March 02 (KMS): In Indian illegally occupied Jammu and Kashmir, Hurriyat leaders, human rights defenders and civil society activists have called upon the United Nations to take punitive actions against India for its criminal human rights record in the territory.
International Forum for Justice Human Rights J&K Chairman Mohammad Ahsan Untoo after a visit to the bereaved families of the three innocent victims of Srinagar fake encounter called upon International Court of Justice, United Nations Human Rights Council and other human rights organizations to put pressure on India for a fair and impartial investigation of the gruesome killings. Indian troops had killed Athar Mushtaq Wani, Zubair Ahmad Lone and Aijaz Ahmad Ganai on December 30, last year, for no reasons. »
Read More...
|
Comment