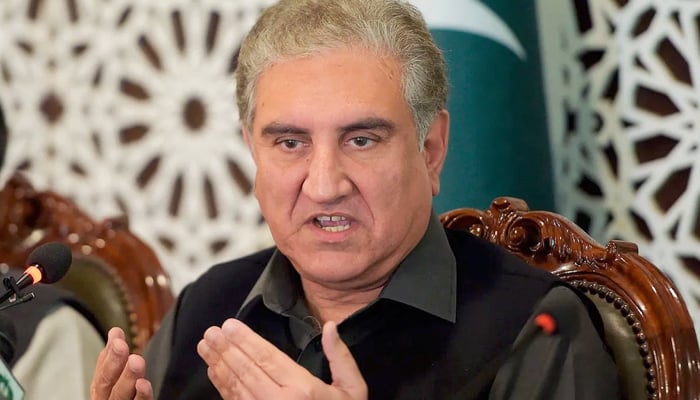 Islamabad, April 01 (KMS): Foreign Minister Shah Mahmood Qureshi said unless until India does not revisit its August 5,2019 decision to annex Occupied Jammu and Kashmir, Pakistan could not normalise ties with its nuclear-armed neighbour.
The development comes after the federal cabinet rejected an Economic Coordination Committee (ECC) suggestion to import cotton yarn and sugar from India.
The decision to turn down the proposal was taken during a cabinet meeting chaired by Prime Minister Imran Khan in Islamabad, hours after Minister for Human Rights Shireen Mazari said the cabinet will review the ECC's decisions related to trade with India. »
Read More...
|
Comment