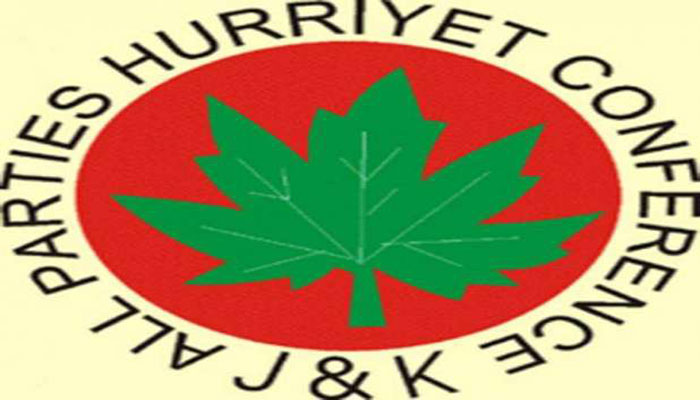 Srinagar, April 18 (KMS): In Indian illegally occupied Jammu and Kashmir, the All Parties Hurriyat Conference (APHC) has strongly condemned the illegal arrest of its Working Vice Chairman, Ghulam Ahmad Gulzar and other Kashmiri youth across the valley by the Indian forces.
The APHC spokesman in a statement issued in Srinagar also denounced the arrest of Saima Jan, a woman from Frisil village in Kulgam district and filing of a case against her under the black law, Unlawful Activities (Prevention) Act.
He added that the Indian forces were targeting Kashmiri women and children to create an atmosphere of fear and panic in IIOJK to force the Kashmiris to abandon their liberation struggle but oppression could not stifle the Kashmiris' freedom sentiment. »
Read More...
|
Comment