Mark McGowan urges federal govt of Australia to ban all flights from India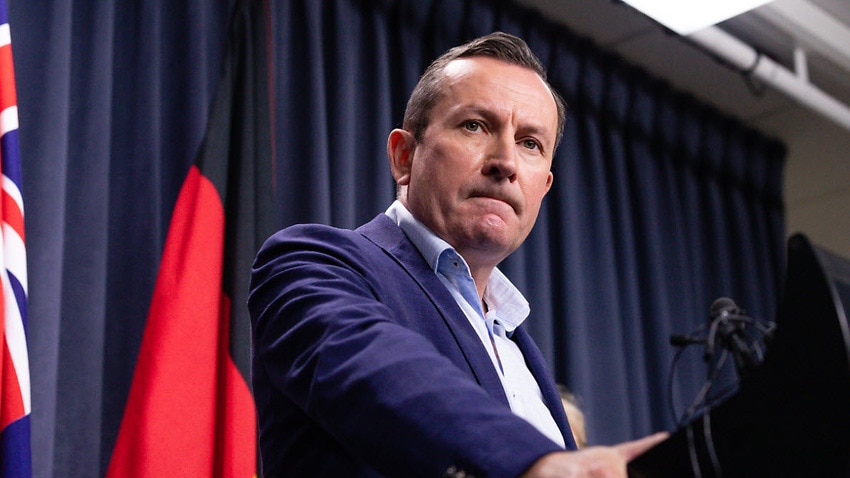 Melbourne, April 27 (KMS): Western Australia premier Mark McGowan has urged the federal government to suspend flights out of India, describing the South Asian nation as the "epicentre of death and destruction".
Mr McGowan on Tuesday said WA emerged from its snap lockdown with a $70 million hit to the state economy but no new locally acquired cases.
He said the state had recorded four new infections from returned travellers in hotel quarantine while raising concerns about the integrity of pre-flight testing conducted in India.
"We obviously have a problem with India … some of the tests being conducted either aren't accurate or aren't believable, and clearly that's causing some issues here."
"People have gone over there … for weddings, funerals or to play sport, and I don't think that was necessary.
"It's a big risk to our hotel quarantine system and you can see the consequences."