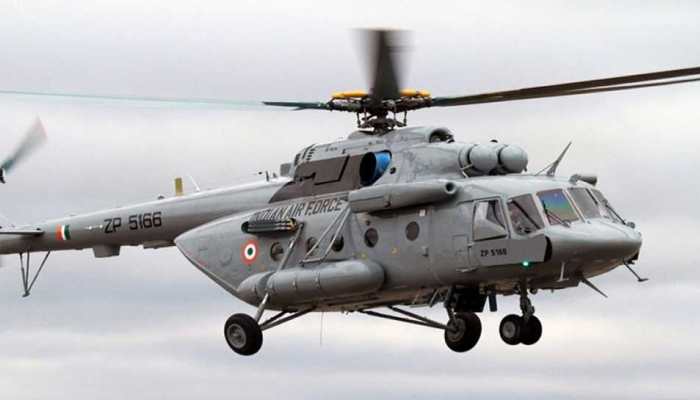 Chandigarh, May 25(KMS): India's Armed Forces Tribunal has upheld the Court of Inquiry, instituted by the Air Force into the shooting down of a Mi-17 helicopter near Srinagar airfield in February 2019.
Disposing off a petition by two IAF officers, the Tribunal's Bench comprising Justice Rajendra Menon and Lt Gen PM Hariz has held that the Court of Inquiry (COI) had been correctly convened by the competent authority as per the provisions of the relevant Air Force orders.
The Bench observed that the terms of reference for the COI issued by the Director General (Inspection and Safety) was valid as the conduct of such investigations has been delegated to him. "The COI has been conducted as per the various statutory provisions applicable under Air Force law without any prejudice or mala fide and remains curable," the Bench remarked.
Group Captain SR Chowdhury, who was then posted as the Chief Operations Officer and Wing Commander Shyam Naithani then the Senior Air Traffic Controller at Srinagar Air Force Station, had contended that the terms of reference of the COI were contrary to relevant Air Force orders and the proceedings of the COI, its opinion and findings were contrary to the mandatory provisions of law. The COI had held the officers blameworthy for lapses on their part and had recommended action against them.
In the wake of an attack on a CRPF convoy that had killed 40 personnel in Pulwama on February 14, 2019, during the war like situation between Pakistan and India, which had witnessed significant air activity on both sides, an IAF Mi-17 helicopter was shot down by an IAF missile as it was returning to the Srinagar airbase. Six personnel, including the two pilots were killed in the incident.