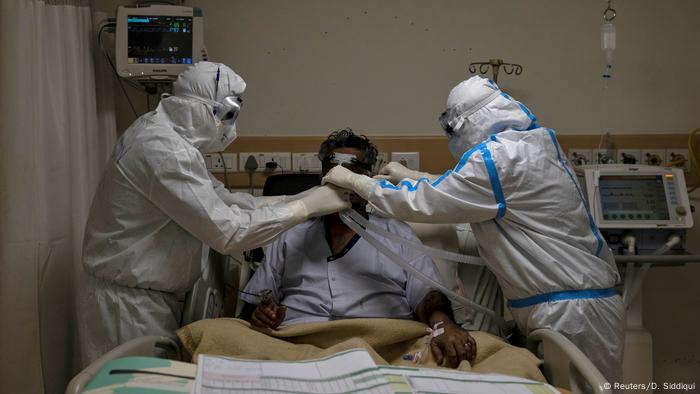 Srinagar, October 04 (KMS): In Indian illegally occupied Jammu and Kashmir, 105 fresh Covid -19 cases were reported even as there was no death due to the virus in the past 24 hours.
81 cases were reported from Kashmir Valley, 21 from Jammu region and 3 cases from Ladakh region, taking the overall tally to 350,601 in the territory.
There was no death due to the virus.
Meanwhile, no fresh confirmed case of mucormycosis (black fungus) was reported, the officials said.
Read More...
|
Comment
\\ tags:
Top Story