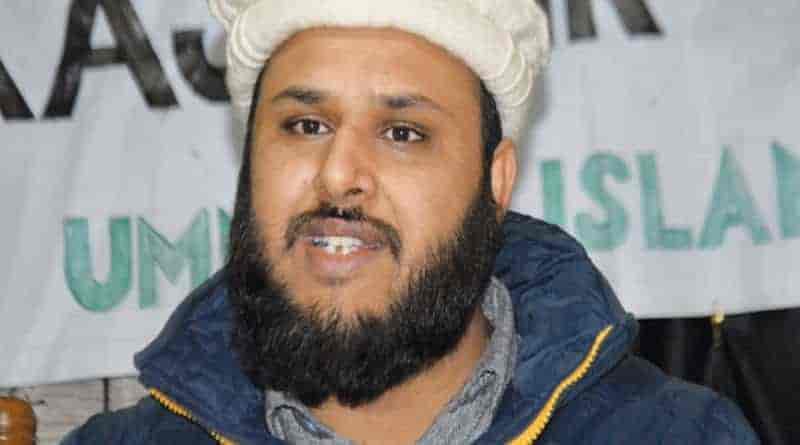 Srinagar, November, 27 (KMS): In Indian illegally occupied Jammu and Kashmir, Indian police raided the house of Ummat-e-Islami Chairman, Qazi Ahmad Yasir in Islamabad town.
The police raided the house of Qazi Ahmad Yasir and harassed and misbehaved with his family and damaged the household goods.
"The police authorities were searching Qazi Yasir who was not present in the house. The authorities want to arrest him but he was not at home," eyewitnesses said. »
Read More...
|
Comment