Tributes paid to Mufti Faizul Waheed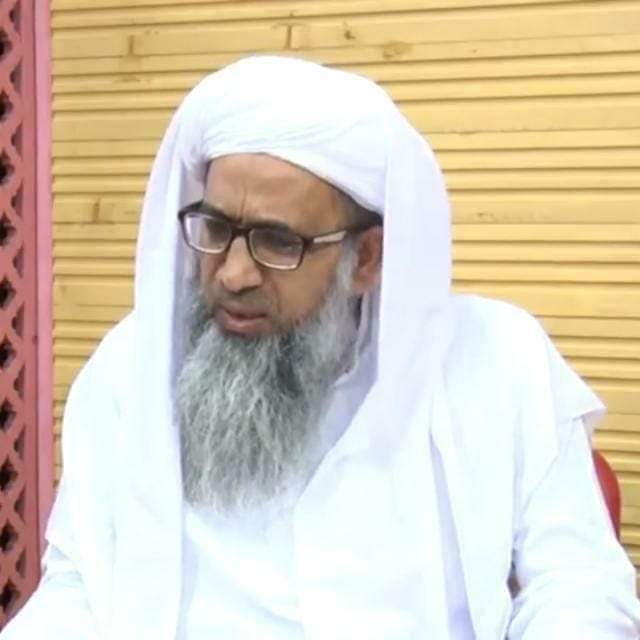 Srinagar, June 02 (KMS): In Indian illegally occupied Jammu and Kashmir, the Jammu Kashmir Democratic Freedom Party (JKDFP) has praised United Nations human rights experts for issuing a report on the brazen violations of human rights in disputed Jammu Kashmir.
The UJN experts, in their report issued asked the Indian government to provide details about the continuing detention of a politician, the custodial killing of a shopkeeper and the disappearance of a teenager in Kashmir.
A DFP spokesperson said in a statement that the party has time and again apprised the world that India has placed its political opponents, such as DFP chairman Shabbir Ahmad Shah behind bars for mere their political beliefs. The occupational forces and their local stooges are continuously working on a policy to impose silence in the disputed region by using arbitrary laws like UAPA, PSA etc.
He said that New Delhi must be made accountable for its crimes in the disputed region where people are demanding their right to self-determination.
Meanwhile, Meanwhile, Democratic Freedom Party and Jammu and Kashmir People's Freedom League Chairman Muhammad Farooq Rehmani in their separate statements expressed deep sorrow and grief over the demise of renowned Jammu-based Islamic scholar Mufti Faizul Waheed.
Read More...
|
Comment