#RisingsuicidesAmongIndianArmy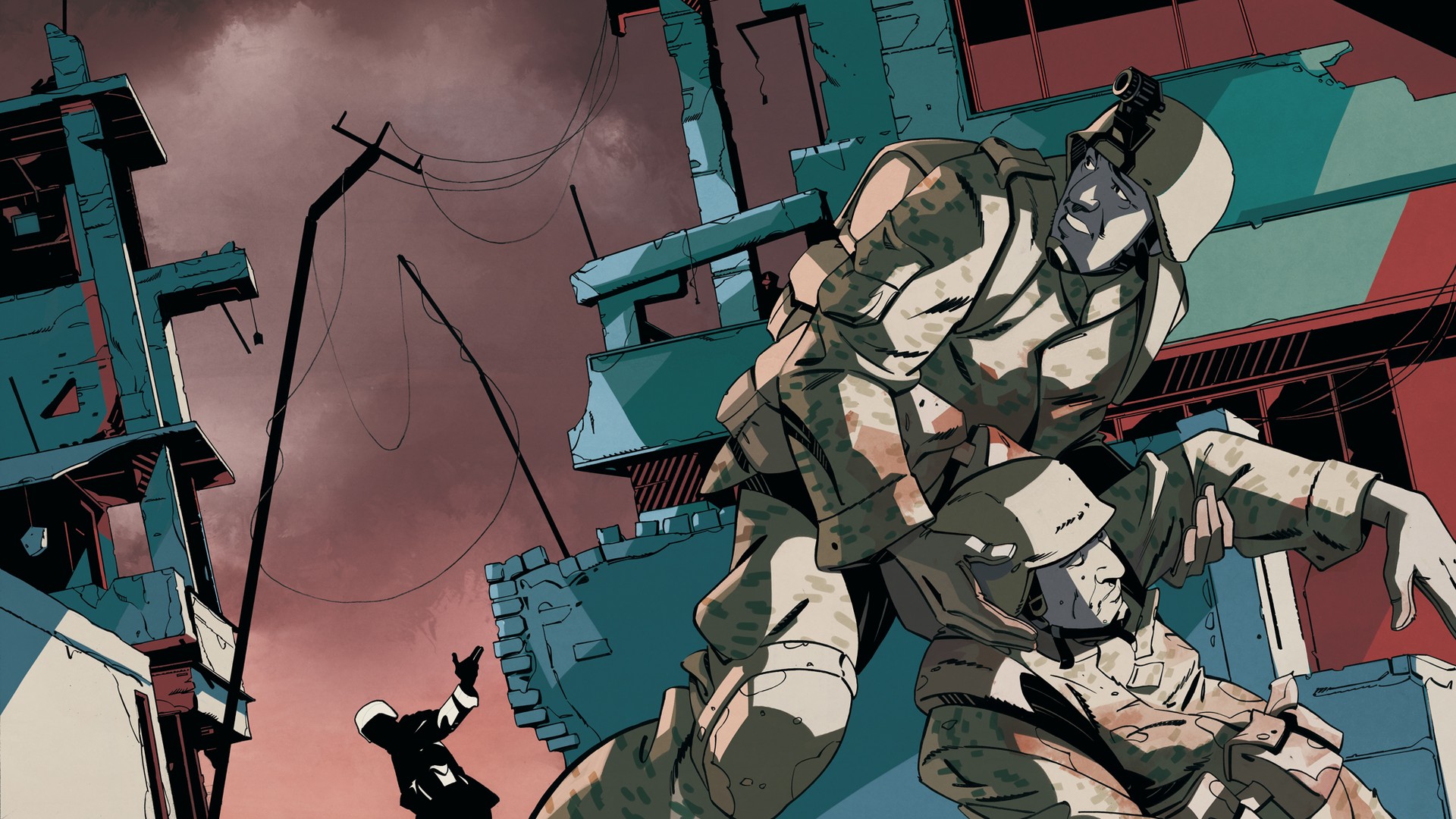 Islamabad, November 24 (KMS): Indian forces' personnel posted particularly in Indian illegally occupied Jammu and Kashmir are facing a morale crisis as 481 have committed suicide since January 2007 in the territory.
There is an upward suicide trend among the forces' personnel as 38 soldiers have taken their life, so far this year, in IIOJK as against 16 in 2019.
Besides, psychological cases are also on the rise among Indian army personnel serving in the territory. »
Read More...
|
Comment