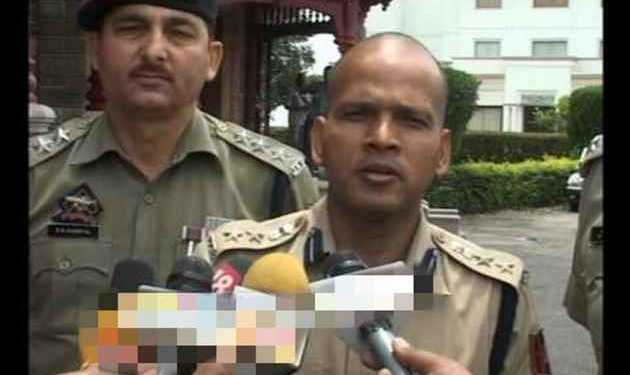 Jammu, July 09 (KMS): The Indian Ministry of Home Affairs has suspended a police officer, Basant Rathm posted in occupied Kashmir.
Basant Rath had filed a written complaint against the Director General of Police (DGP) Kashmir, Dilbag Singh, fearing the top cop poses a threat to his safety and reputation.
In his written complaint to the Station House Officer of Jammu's Gandhi Nagar Police Station, Rath mentioned that while he was not asking authorities to file an FIR, they should make a note of his complaint in case something untoward happens to him.
"Requesting you to take note of my apprehension about my life, liberty and bald head, the reason being certain activities of Sh Dilbag Singh, IPS batch 1987 batch, presently DGP." »
Read More...
|
Comment